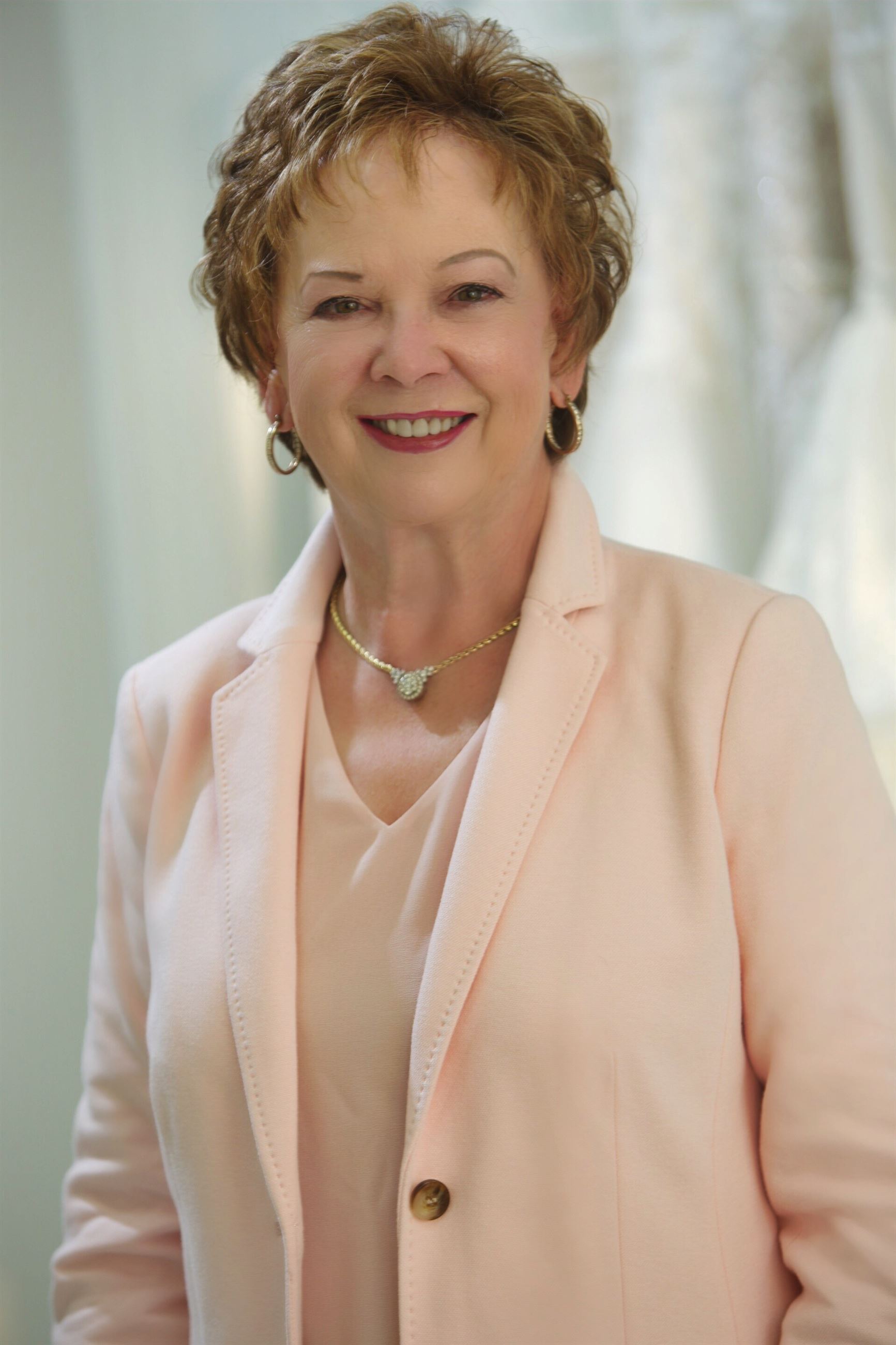 Syble Latta
Owner
Role at store: Owner, traveler, painter, decision maker, lightbulb changer, buyer, stylist and like a loving parent to us all.
Passion: Family and Poffie Girls
Favorite Bridal Style: Traditional Silk Ballgown
Favorite Vacation Spot: Italy
Favorite Flowers: Hydrangeas
You Have to Taste This: My Pineapple Casserole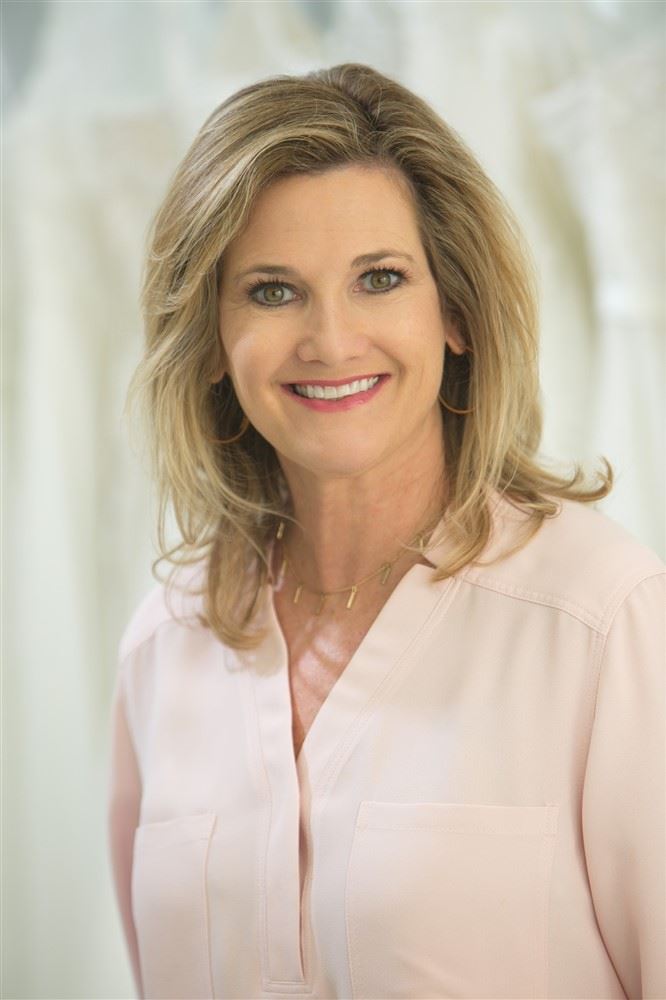 Pam
CEO
The original Poffie Girl! The store is named after her.
Community Involvement: Board Member of Women Optimizing Wellness of Gaston County, Debutante Member, Gaston Chamber of Commerce Member
Favorite Bridal Style: Classic Clean Styles
I Cannot Live Without: My Daughter and Family
Little Known Fact about me: I'm "Poffie" and I used to do Barefoot Skiing
Best Wedding Gown Shopping Advice: Give yourself at least 6 - 9 months to order your dress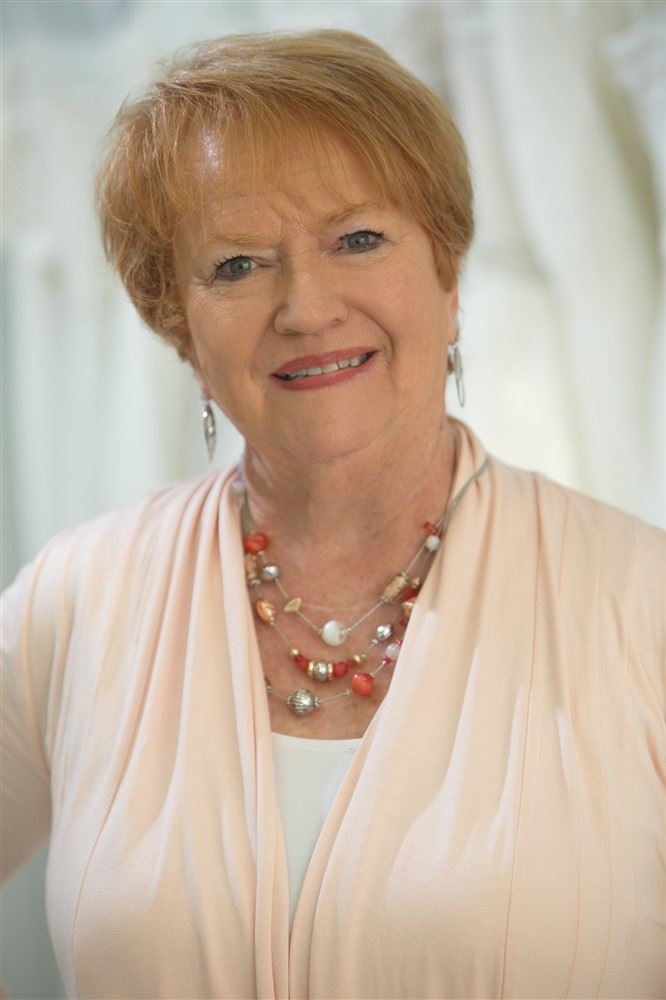 Vicki
Star Senior Stylist
Everyday style:
It's all about the bling!
Favorite Vacation:
Disney World
Best Wedding Dress Shopping Advice:
Bring your mom and bestie and not the entire wedding party. To many opinions make the decision harder to make. Relax, enjoy and make lots of memories.
Favorite Bridal Style:
Fit and Flare. Show off what your mamma gave you!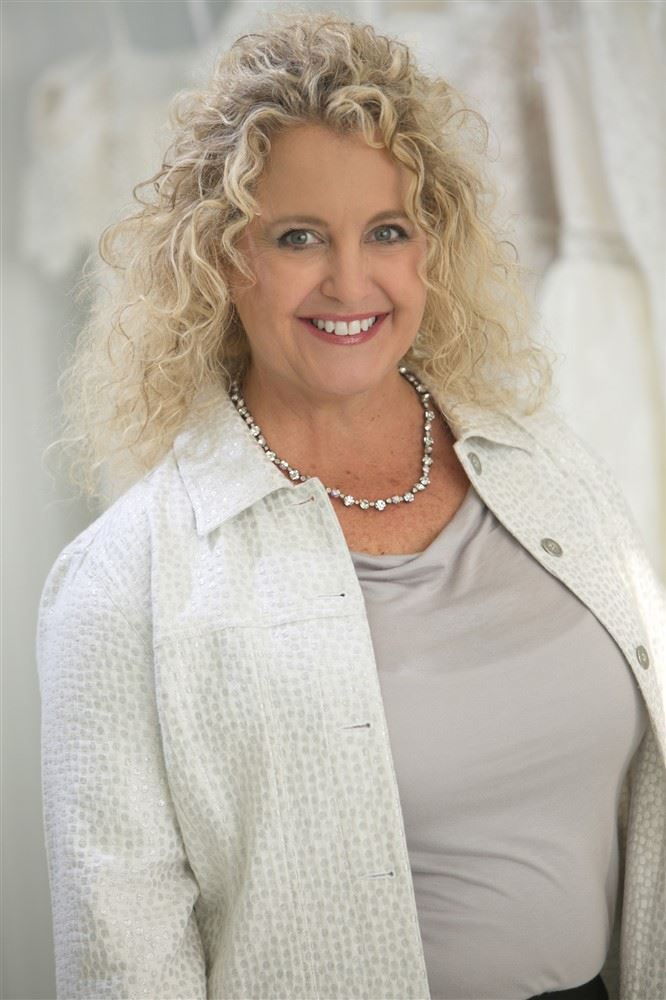 Alicia
Marketing, Advertising & Social Media Manager
Starbucks order:
Hot Water...then I add my own Skinny Brew.
Favorite Vacation Spot:
Anywhere with sand and palm trees.
Can't Live Without: My two fur babies Sailor and Skipper
Best Wedding Dress Shopping Advice:
You don't wear a wedding dress everyday, so be bold. Pick one and fall in love and buy. Don't shop till you drop.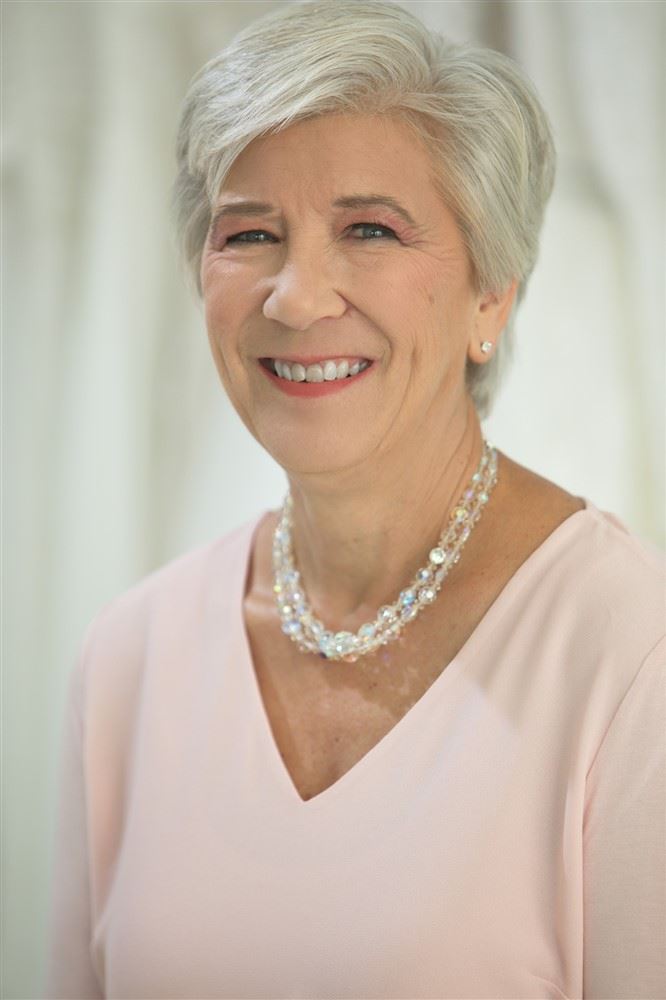 Cindy
Office Administrator
Hometown: Mount Holly
Passion: my grandchildren
Everyday Personal Style: Comfortable and casual
Perfect Day off: A walk in the woods, knitting time, a good book and no cooking
Community Involvement: Moms in Prayer Org, Crossway Community Church, Women's Bible Study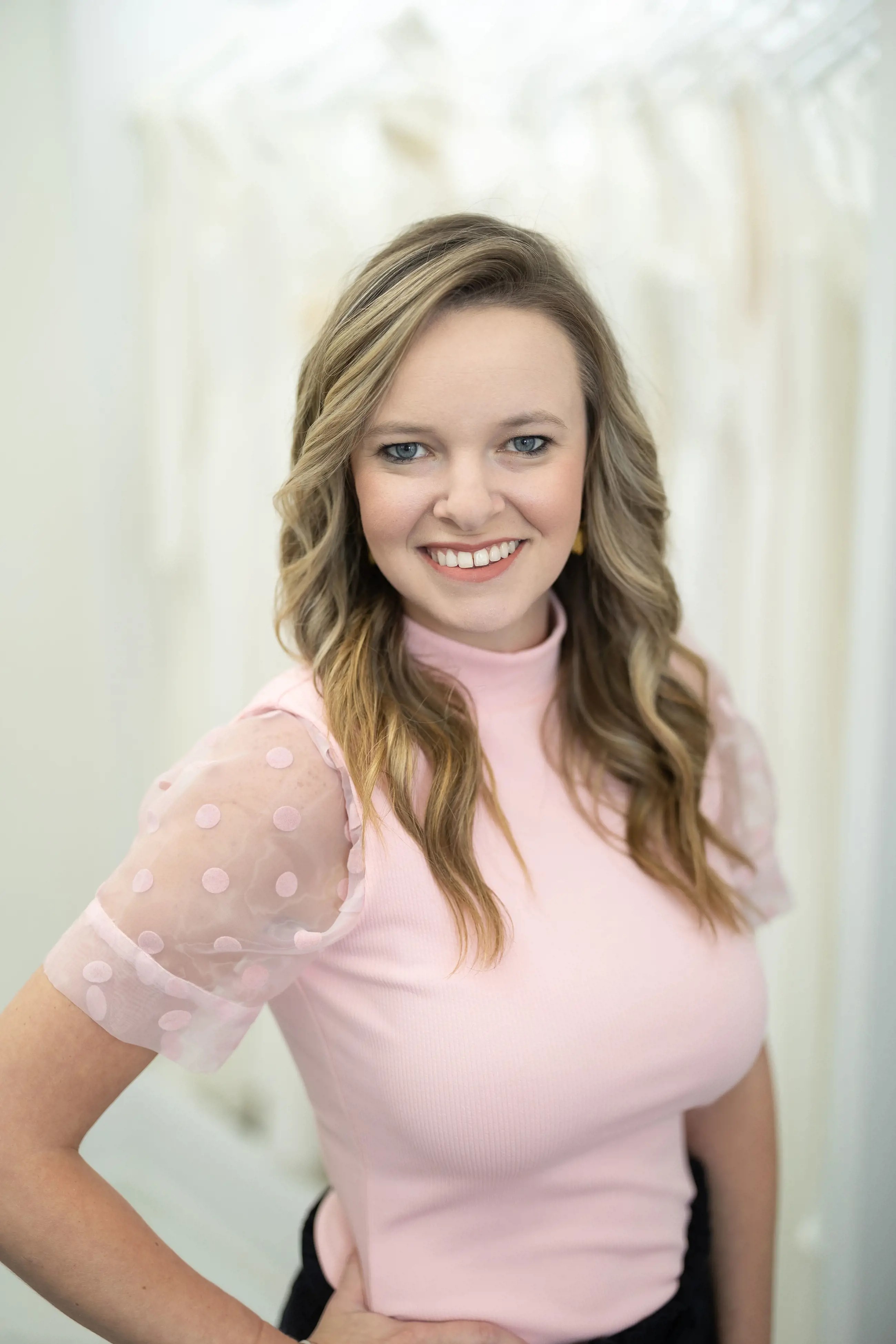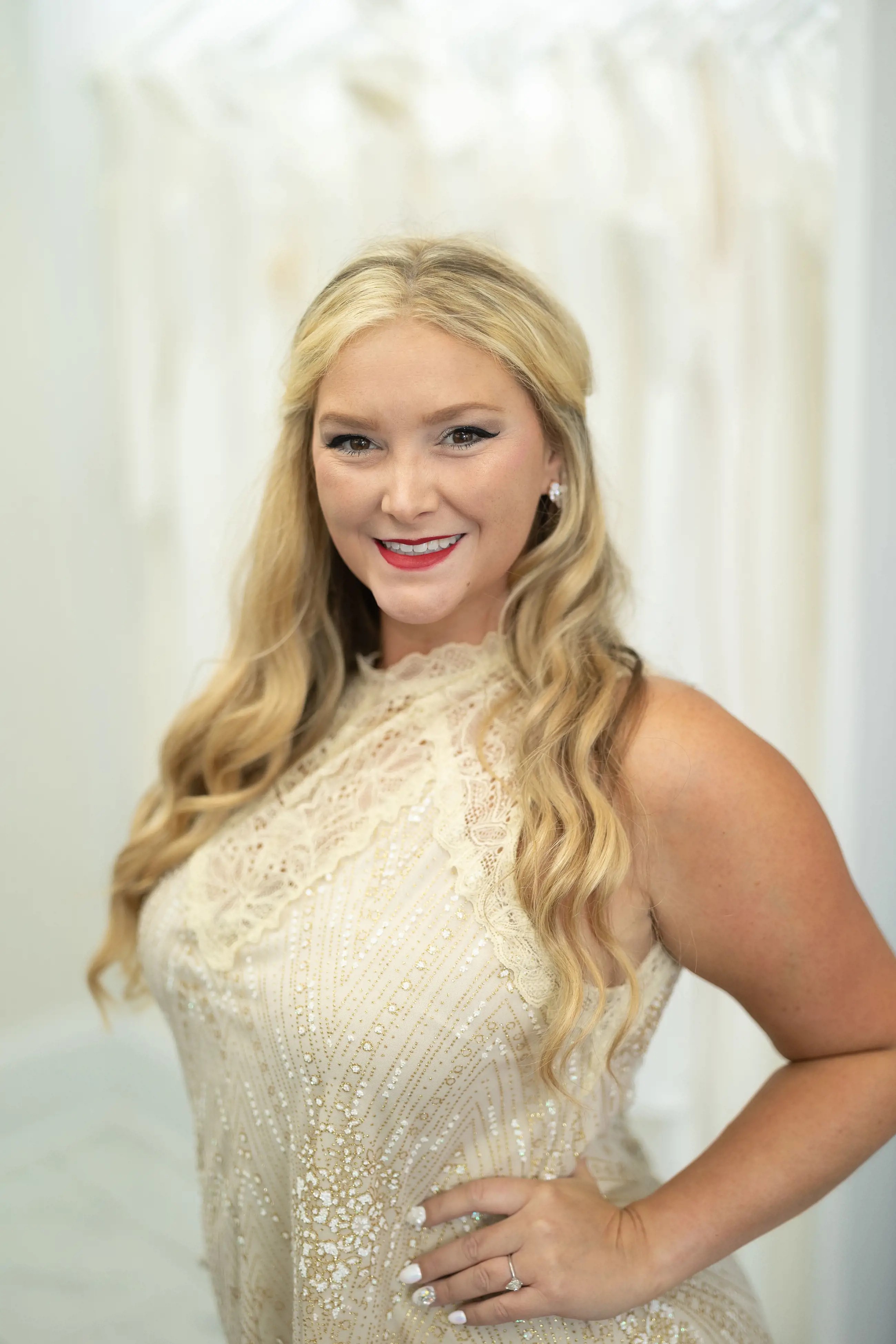 Lauren
Assistant Store Manager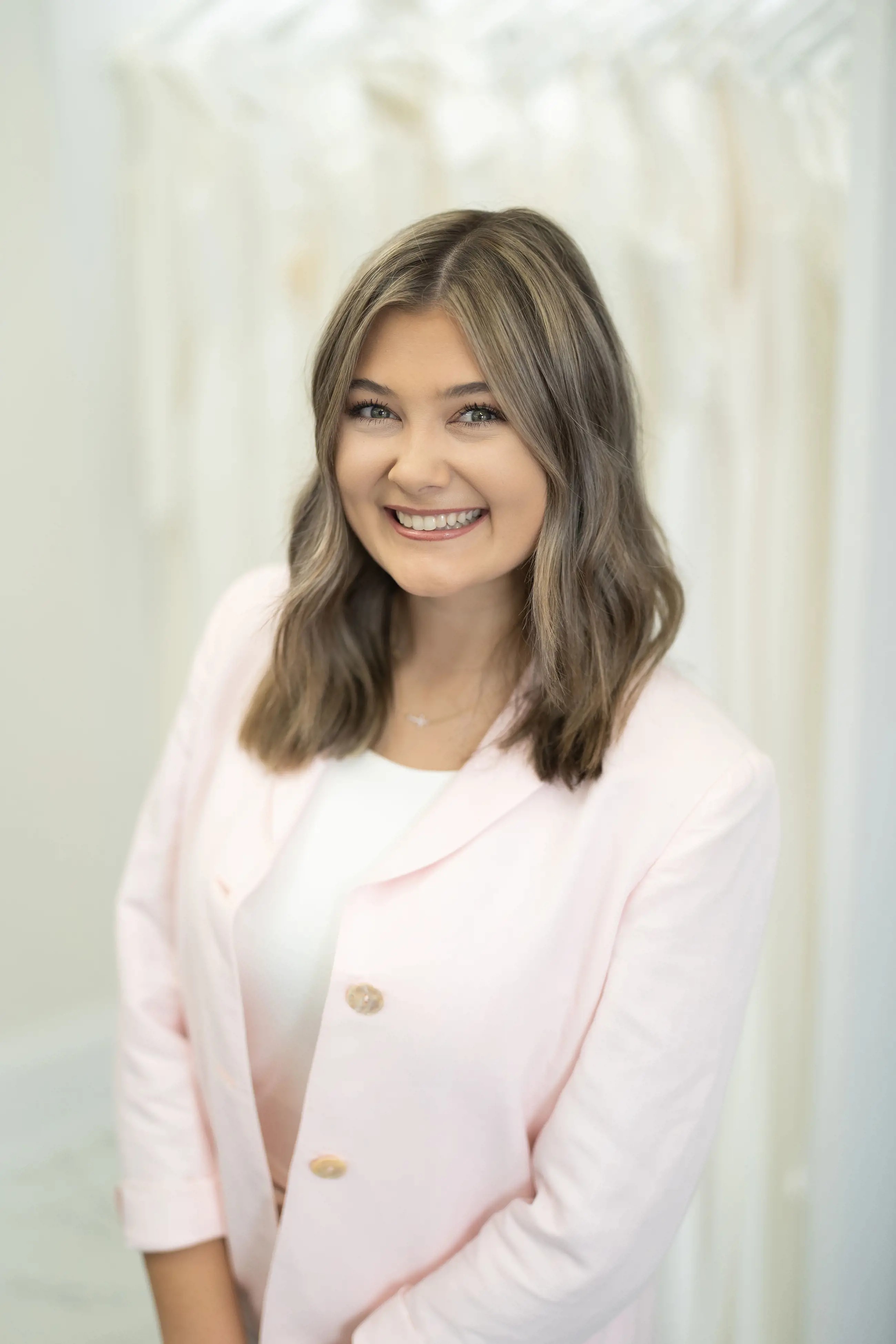 Sophie
Prom Manager
Favorite Vacation Spot: Jackson Hole, WY
Favorite Flower: Sunflowers
Perfect Day off: Day trip to Boone
I Cannot Live without: Sweet Tea and Jesus