You walked down the aisle, you said your vows, and you danced the night away… You've created beautiful memories and stories with the wedding dress you've dreamed of, now what do you do with your wedding gown?
Today brides have many options for what to do with their wedding gown after the wedding celebration and festivities. Some donate to charities, some list it on marketplaces to re-sell, and some tuck it away in their closet. Many brides have created such beautiful memories that they want to hang on to their wedding gown that gave them so much love, celebration, and happiness.
As experienced bridal experts, proper wedding gown cleaning and preservation is so important. Every wedding dress is made with the finest materials, intricate designs, and are extremely delicate which is why it cannot be dry cleaned like normal clothing. If you want your dream wedding dress to last a lifetime, proper cleaning and preserving is key.
If you choose to skip the cleaning and preserving, you risk:
Discolouring or yellowing of the fabric
Fabric oxidation
Increased chance of mold and mildew growth
Permanent creasing of the fabric
Preserve your investment, have your wedding gown cleaned and preserved to last you a lifetime. Poffie Girls offers this museum quality service at a special price for all Poffie brides.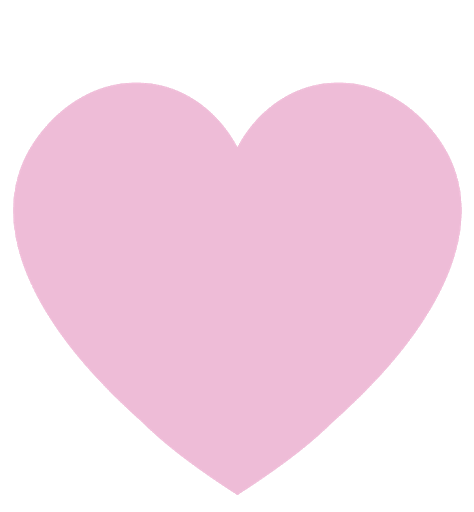 ENVIRONMENTALLY SAFE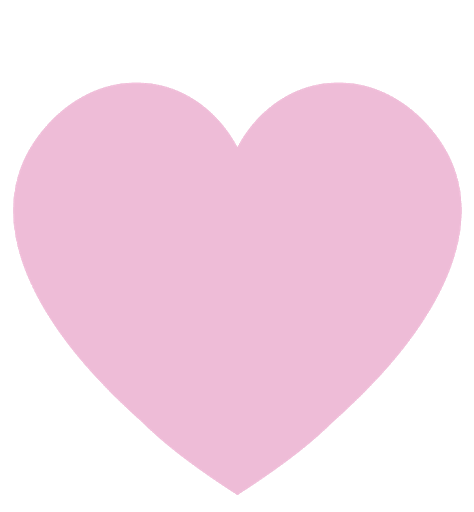 100 YEAR GUARANTEE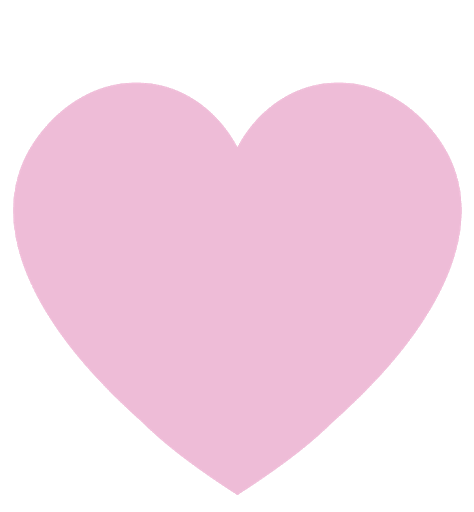 DELIVERED STRAIGHT TO YOU
How to get your gown preserved:
Schedule an appointment with Poffie Girls.

Bring your dress and up to five accessories to Poffie Girls.

With a trained stylist, go over damage and stains that may need attention.

Pay for your preservation and cleaning and leave the rest to us!
Note: Approximately 95% of all stains can be removed including tar, blood, perspiration, grass, mud, grease, and food, being the most common, as well as any sugar stains from cake icing, wine and other beverages!