flirty...fabulous...fun...
It is now time...to schedule an appointment in our bridesmaids suite, for a personalized consultation to find a stylish, flirty and fabulous dress for your bridesmaids.
Prices starting at $150 and ranging to $230, our elaborate collection features some of the most talented bridesmaid dress designers in the industry including Christina Wu, MoriLee and Sorella Vita.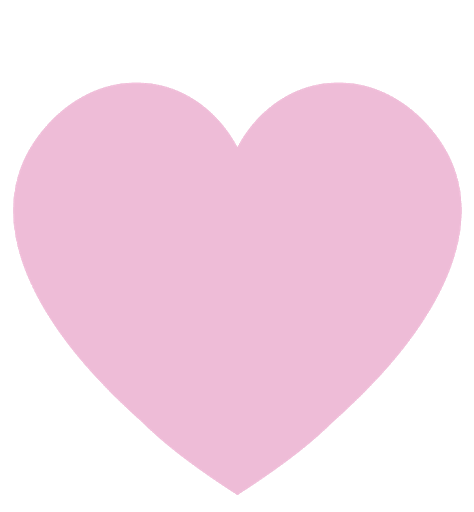 As Coco Chanel once said, A girl should be two things: classy and fabulous.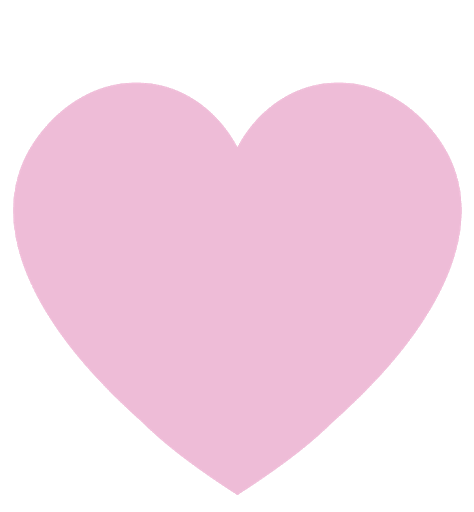 Let us help your bridesmaids be both! Learn more about how we have made shopping for your bridesmaids even easier with our selection and ordering portal! Our dedicated bridesmaid coordinator will assist you in ensuring your ordering process is smooth and efficient and that your order gets placed on time! We provide all of the convenience of online shopping, while having real stylists who help you to put the perfect look together for your party!